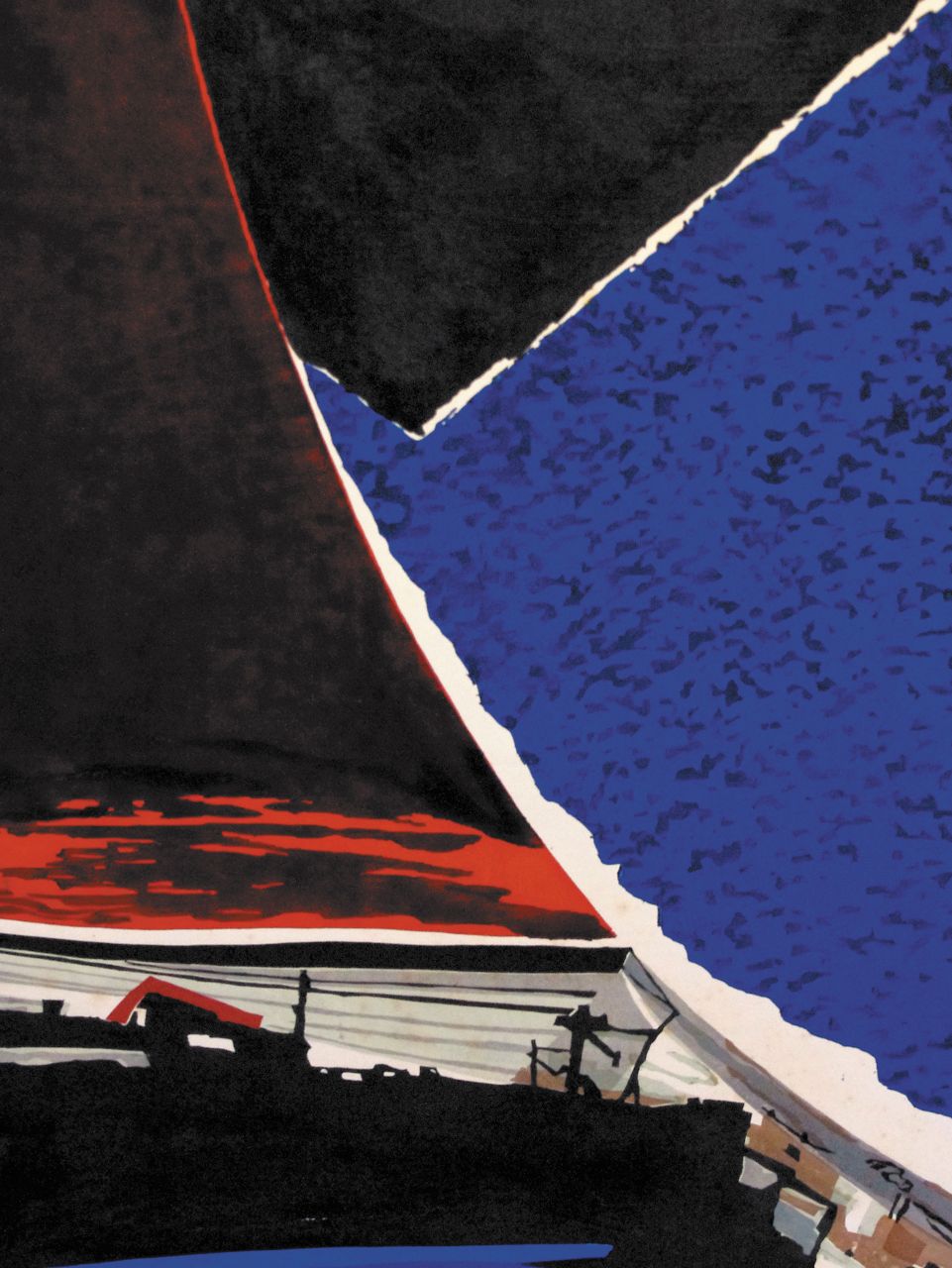 Open throughout the exhibition period
Opening hours: 11:00-18:00
Opening reception: Wednesday, June 15, 14:00
*Please come with all possible measures to prevent the spread of the new coronavirus.
Profile of Teruyuki Ichihashi
Born in Sado City in 1946. Under the tutelage of Shinichi Takahashi, a printmaker on the island, he won special prizes at the National Educational Art Exhibition in the second and third grades of high school. He later joined Sado Kisen Unyu Co. He formed the "Alpha Society," a group of friends who loved drawing and painting, and studied techniques and colors together, winning awards at numerous exhibitions. In addition to his richly colored expression, his "Teruyuki Blue" blue expression also impressed the late Shinichi Takahashi. He has received more than 40 awards at exhibitions. Currently, he paints 100 scenes of Sado Island in watercolor at his studio.
Organizer: Teruyuki Ichihashi
Cooperation: TAACHI